Design and construction of resistant chemical tanks for industries.
Our tanks are produced using different types of materials, all chemically resistant, such as fiberglass (PRFV), polyethylene (PE) both rotomolded and from heat-sealed sheet, polypropylene (PP) both rotomolded and from heat-sealed sheet, PVC and PVDF from heat-sealed plate.
Complast tanks can be made in all construction shapes and sizes and be insulated according to the material used. Depending on the model, they can be used for transport, storage, production processes and for burial.
Our range of products allows us to meet almost all the needs of the civil and industrial sectors such as the chemical, galvanic, pharmaceutical, textile, graphic, ecological industries, as well as in the oenology, agriculture, food, etc.
In addition to being extremely resistant to chemical products, Complast tanks are also resistant to atmospheric agents and do not require any particular maintenance.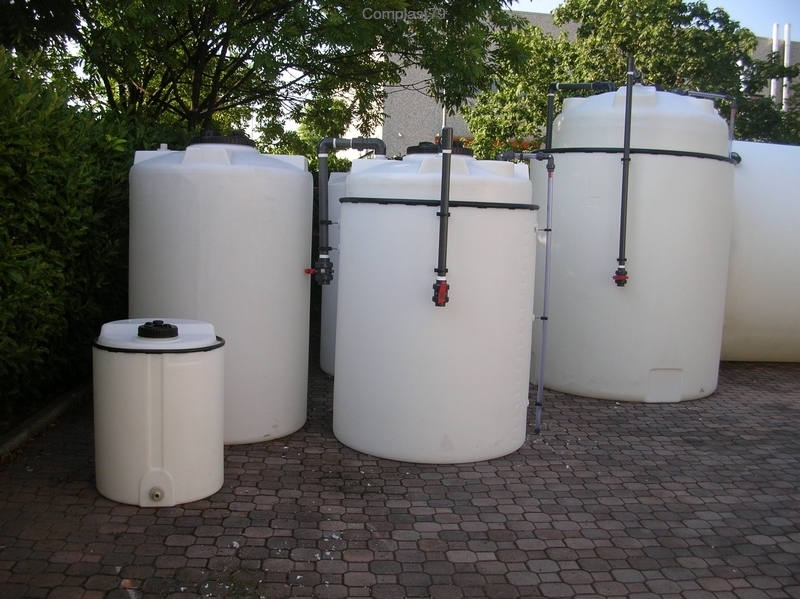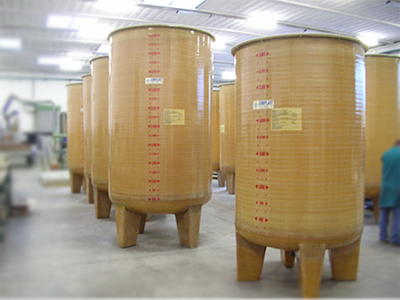 Complast realizza su misura e specifica del cliente serbatoi in:
SERBATOI IN VETRORESINA
SERBATOI IN POLIPROPILENE
SERBATOI STOCCAGGIO
SERBATOI PER PRODOTTI CHIMICI
SERBATOI POLIETILENE
SERBATOI PVC
SERBATOI PER PRODOTTI CHIMICI
SERBATOI CHIMICO RESISTENTI
Complast inoltre può fornire anche Tubazioni in materiali plastici chimico resistenti e impianti completi
View the technical data sheets of the fiberglass tanks
View the technical data sheets of the Polyethylene tanks